FREE Quote for Riviera Beach Junk Removal Services & More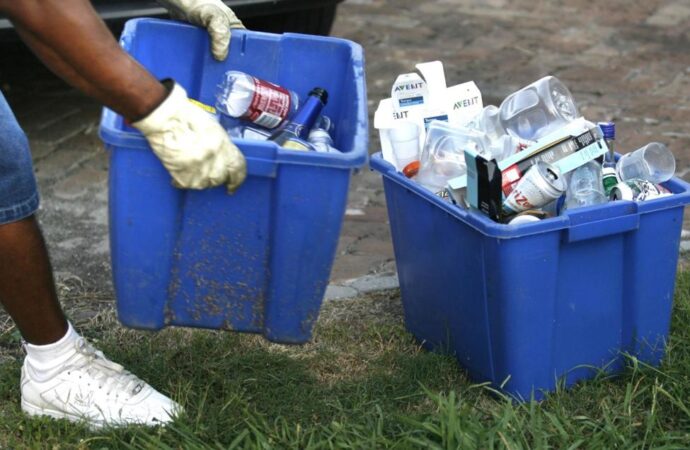 Are you looking for professionals that can handle all your junk removal needs and dispose of the junk in the best centers and facilities instead of using landfills? The entire removal should include heavy lifting and even the steps of loading the truck, but for this, you will need to get the right company, as most junk removal ones don't focus on providing full support. Riviera Beach Junk Removal and Trash Haulers will help you with all your junk removal needs and focus on how you can dispose of trash, debris, and more naturally. We can also remove and dispose of any items from your commercial or residential property, so feel free to contact us regardless of the property you own.
Our company has been in operation for more than three decades, and we are proud of what we have accomplished and offer nowadays. We are confident in our abilities and can help you with the whole process of disposing of general rubbish, lifting electronics and appliances for disposal or recycling, as well as making sure that your house, office, or apartment is ready for the next person and all cleaned whenever you need it.
All of our trucks and team members will be on-site to ensure that we remove all junk and work with you to save you as much time and effort as possible. We are here to help you. If you need to access services, we will make sure that you have everything covered.
For us to work with you, you usually go through this process:
We will visit your home and evaluate the junk that you want us to remove.

We will give you a quote and tell you what is needed to be done so you can get rid of the junk with us.

Once you hire us, we will begin work on the removal, and this can be either a recurring service or a one-time pickup.

We will remove all items, appliances, and junk to load the truck.
You can rest assured that you won't need to lift a finger. Instead, you will receive a full-time service that cares about you.
We'll be there to take care of everything and work around your needs so you don't have to put in a lot of effort or more than you can handle.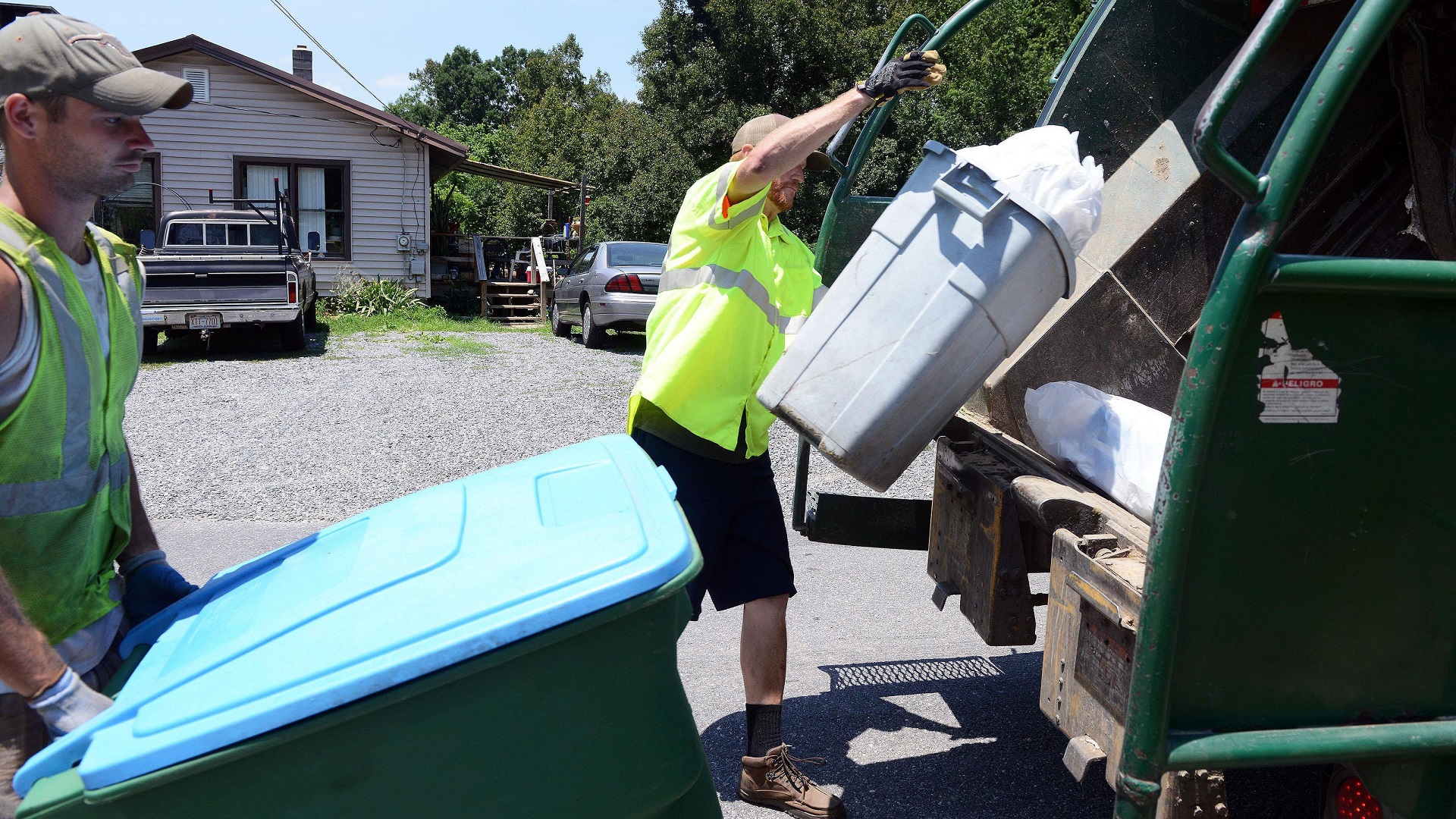 Our team will donate electronics and items depending on their condition. We will provide all support and make sure that the items reach the people who really need them and focus on recycling when possible.
We are an eco-friendly business that cares about both you and the environment. We will focus on how to dispose of everything in an eco-friendly way and make sure that both you and the planet are taken good care of without sacrificing any one of them.
Get a free estimate from us today. You can also reach out to the team by phone, email, or by filling out our contact form and rest assured that our estimate is completely free and with zero obligations.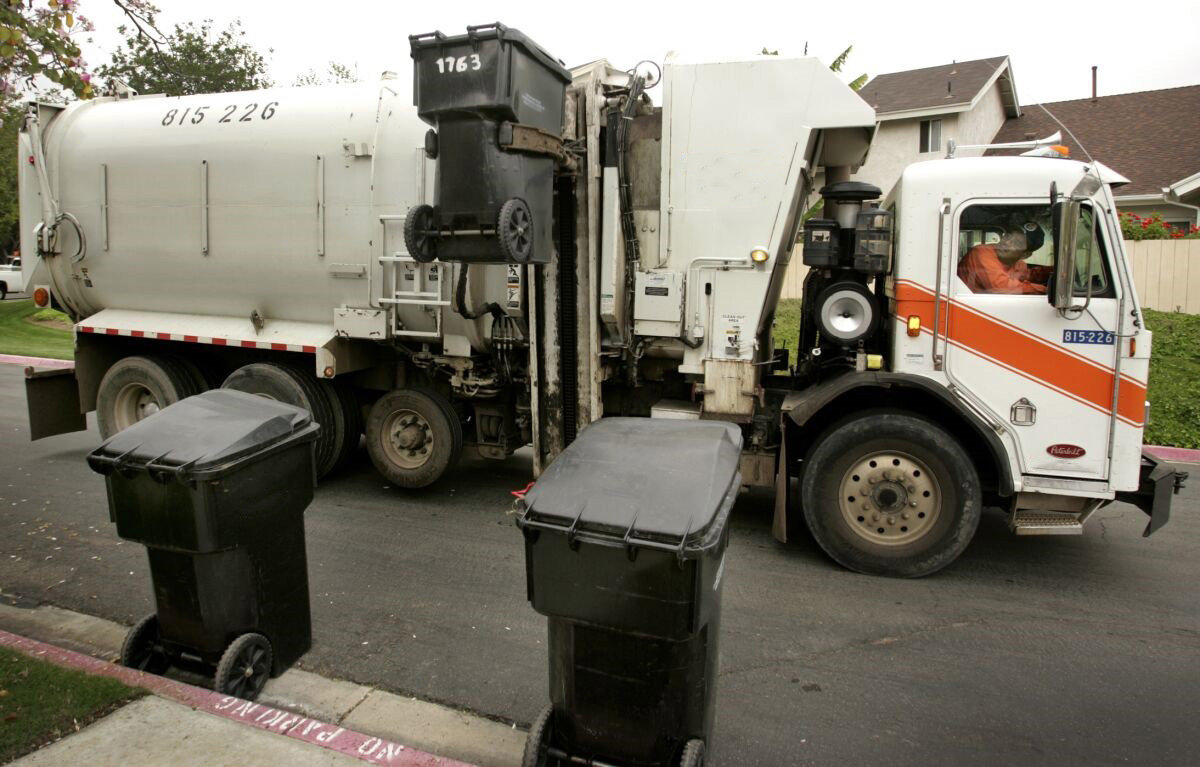 Here is a list of our services you can get at Riviera Beach Junk Removal and Trash Haulers:
---
Riviera Beach Junk Removal and Trash Haulers is the top company in Riviera Beach  that offers the best residential and commercial junk removal services. Here's our additional services:
---