Quality Dumpster Waste Containers & Services in Riviera Beach, Florida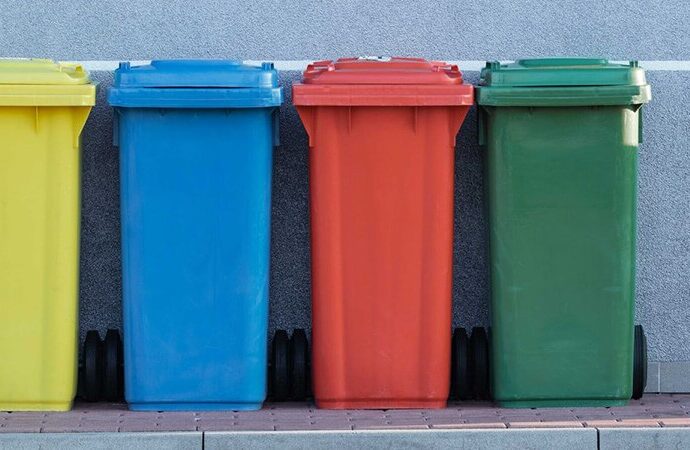 Among all other services, waste disposal and waste management are two (2) of the most crucial services because it not only involves the junk, waste, and garbage of the household – it also involves the health of the people living in the property, too.
In Riviera Beach, commercial and residential property owners look up to us here at Riviera Beach Junk Removal and Trash Haulers for all their waste management concerns. We have tons of choices and selections of waste containers that are perfect for what you specifically want to get rid of.
Our Company
---
From our humble beginnings of offering clean-outs for homes and office spaces, we've transfigured into a company that can rent roll-off dumpsters and waste containers. With our wise investments in better tools, heavy-duty equipment, and a wide set of skills and knowledge, we've beaten other competitors in the industry, leaving them far behind in what we have to offer.
The quality of our waste containers is far better and more advanced than what other companies have. Whether you need a regular PVC or plastic waste container for your regular weekly garbage collection, or you need the aluminum type which can hold heavy and weighted appliances and equipment – we got you!
How It Works
---
The process is simple – you just have to dial us, tell us what you specifically need. Afterward, we'll be asking you for a schedule. Our team of proficient, friendly, professional, and approachable waste and garbage collection experts will be at your doorstep within the 2-hour window you gave!
Want a fast and easy solution to all your waste disposal and waste management concerns? Call us now! We at Riviera Beach Junk Removal and Trash Haulers can be the company you've been looking for all your life.
We never left a client feeling confused and dazed about their waste, trash, junk, and garbage – we always leave them with a positive note! Call us now and experience the best services!
Here is a list of our services you can get at Riviera Beach Junk Removal and Trash Haulers:
---
Riviera Beach Junk Removal and Trash Haulers is the top company in Riviera Beach  that offers the best residential and commercial junk removal services. Here's our additional services:
---