Pro Trash Hauling Services in Riviera Beach, Florida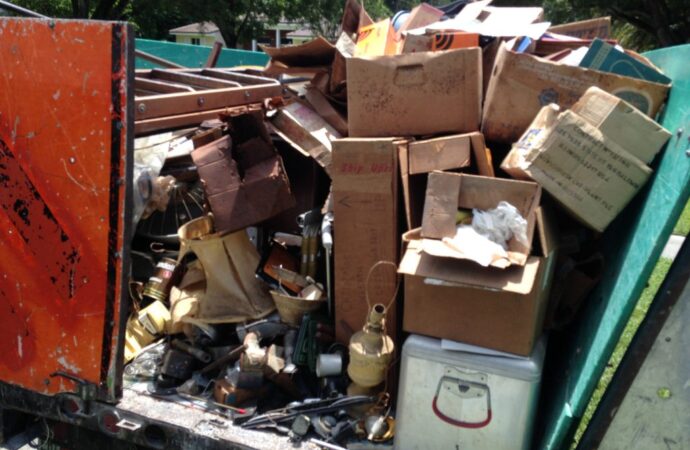 In a normal household, trash, waste, and garbage are inevitable. Unless you have equipment and appliances that produce zero waste, junk and trash would also be your problem. We do have municipal and local garbage collectors who roam and visit our neighborhoods on a scheduled basis but what if their service isn't enough to suffice your needs?
Here in Riviera Beach, they trust none other than us at Riviera Beach Junk Removal and Trash Haulers. We've been known and named as the state's top choice for all their waste disposal and waste management services.
Why you Should Choose Us
---
Other companies focus on the amount of money they'll make – the profit they'll yield and the income they'll generate. We, however, focus on the greater part of it; we think about how we'll be able to provide exceptional and exemplary services to our clients.
Leaving out big profits and higher income, we aim to help all of our clients achieve the lives they want – trash and junk-free. Our trash hauling & removal service is a complete performance of inspection, collection, disposal, and disinfection of a property.
All the services we perform are done and finished by our teams of proficient, educated, and qualified trash hauling & removal experts, professionals, and servicemen who are always ready to assist, no matter what the situation is.
Why People Love Us
---
Want world-class quality services while keeping all of your expenditures at a low? You can get that with us! You'll never have to worry about your trash, junk, waste, and garbage because that's what we specialize in.
Talk to us and tell us what you need – we at Riviera Beach Junk Removal and Trash Haulers will always be there to help! We're just a call away and we'll be where you want us to be in a jiffy!
Contact us and we'll show you the true definition of world-class quality services! You'll never go wrong in choosing us!
Here is a list of our services you can get at Riviera Beach Junk Removal and Trash Haulers:
---
Riviera Beach Junk Removal and Trash Haulers is the top company in Riviera Beach  that offers the best residential and commercial junk removal services. Here's our additional services:
---