Pro Dumpster Rental Service in Riviera Beach, Florida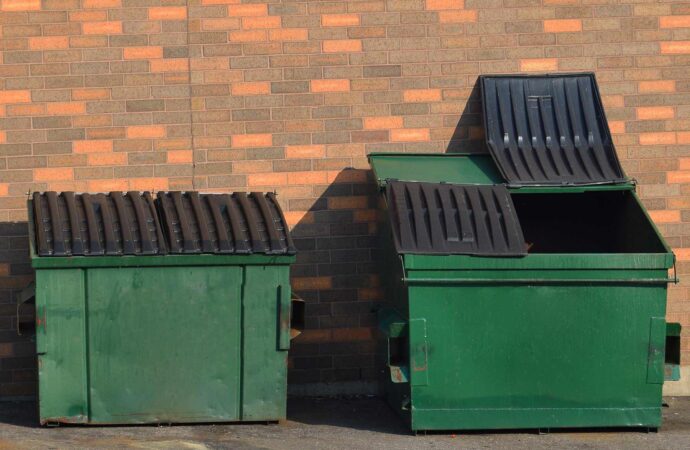 We generate wastes in every activity that we are doing. Even when you are clearing a site or just cleaning a yard, you will have wastes that you need to remove from your property. Those who are in business even understand it better as the amounts of wastes produced there are enormous.
Waste management is everyone's responsibility. However, not everyone has been responsible enough, something that has forced many local governments to legislate laws governing the way certain types of wastes should be handled. In whichever sector you are in, rules are governing how you should handle all your wastes. That is necessary to help in conserving our environment for future prosperity.
How to adhere to rules and regulations?
---
Many property owners and businessmen have found themselves on the wrong side of the law. If that has been you, then you should not face that knife alone. We are all here to make everything possible for you. If you have not experienced it, and you only need to manage your wastes better, then we have a solution for you.
Riviera Beach Junk Removal and Trash Haulers offers very affordable Dumpster Rental. This makes you rent your own dumpster and conveniently collect all your wastes. We have dumpsters of all sizes that you can rent depending on the amounts of wastes that you need to handle.
What are the different dumpster sizes available?
---
As mentioned above, dumpsters are of many different sizes. At Riviera Beach Junk Removal and Trash Haulers, we have five different sizes that you can choose from depending on your project and amounts of wastes expected. It is sometimes challenging to select the right dumpster container size, but what we are 1going to state here will give you a rough idea of what to choose. If it does not work for you, then you can contact us directly for more clarification.
We have five different container sizes: 10, 15, 20, 30, and 40 Cubic Yard Dumpsters. The capacity increases as the numbers increases. So, you can expect that 15 Cubic Yard Dumpster is larger than a 10 Cubic Yard Dumpster and a 40 Cubic Yard Dumpster is the largest of them all.
From 10 to 20 Yard Dumpsters, these are best used for small residential projects. If you are doing a renovation, home improvement, cleanouts, or any other project on your property that is not expected to generate large amounts of wastes, then your choice should only be narrowed to these three roll-of containers.
30 and 40 Cubic Yard Containers are commonly used to handle large commercial projects such as commercial demolitions and construction wastes. They are ideal for those projects because of their enormous capacity. They can carry up to 12 and 16 pickup truck loads respectively.
How to rent a dumpster?
---
Riviera Beach Junk Removal and Trash Haulers has made the Dumpster Rental very easy. You only need to contact us or use our online platform and place your order in just under one minute. We are available to process your order as soon as it is received.
Here is a list of our services you can get at Riviera Beach Junk Removal and Trash Haulers:
---
Riviera Beach Junk Removal and Trash Haulers is the top company in Riviera Beach  that offers the best residential and commercial junk removal services. Here's our additional services:
---